The Wisdom of Discernment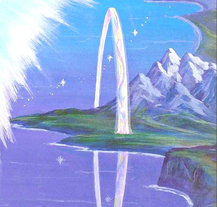 As you go about creating your new reality, it is important to determine what does and what does not resonate with you. Discernment is about determining if what you are hearing, seeing and sensing is coming from Love or Fear. Using discernment opens doors of opportunity and creates building blocks for creating your new, 5th dimensional reality.
Read more...
---
Welcome to Creating with Source!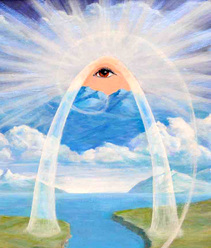 Welcome to Creating With Source. This is the greatest time in the Earth's history to be alive! As of December 2012, we have begun a great shift into the higher dimensions of human experience. The changes have already begun. They are subtle right now compared to the huge wave of exciting, positive changes that will literally transform our lives and our world in the coming times ahead.
We are now entering a New World, awakening as a 5th dimensional human spirit in physical form. We have the opportunity now to create a new world by consciously co-creating our personal reality with the supportive, loving energies of Source. People ask me "What is Source?" Source is the limitless, conscious, unconditionally loving energy within All That Is. So how do we co-create with this conscious energy to create our new world?
Read more...
---