Andrew ~ Visionary Artist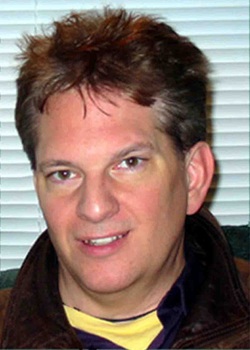 Inspired by visions and direct experience with metaphysical realms, Andrew's paintings explore the creative powers of Self and Universal love. His visions tell stories of who we are: spirits living in human form embracing our power as co-creators of our new reality.
Andrew's paintings give visual form to feelings of inner knowing and spiritual awakening through his vivid imagination and intent for highest and best for all.
Describing his paintings as "an interactive dialogue with higher dimensional beings," Andrew co-creates his work with direct spiritual guidance. As he creates, the paintings evolve into richly detailed landscapes, multidimensional worlds and mysterious symbols that touch upon our current awakening of Self and the Unity Consciousness. "I am always amazed that once I start a painting, it takes on a life of its own. It
tells me what it wants me to paint to bring it into being!"
Come and visit my
gallery.
---