Andrew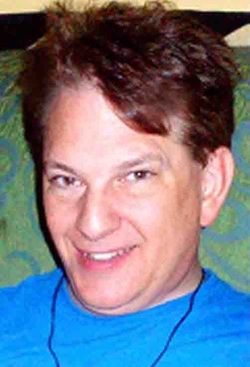 Andrew has appeared as both a reader and and artist in well over a hundred holistic fairs across the Pacific Northwest, West Coast and Western Canada since 2004.
Andrew's spiritual visionary art has been shown and sold in numerous venues in the Seattle area and around the greater Pacific Northwest. He is an active member of
Northwest Artists in Action
.
Experiencing remote viewing and astral travel at the age of 10, Andrew has been intuitive for as long as he can remember. He applies his rich history of spiritual experiences to inspire his artwork and is convinced that we are at the very beginning of creating Heaven On Earth.
---